WINE ROOMS – DOWNLOAD OUR BROCHURE TODAY
Your wine collection deserves the best, and with a bespoke wine room, you can deliver just that in a way that suits the design of your home. Spiral Cellars takes you through the whole journey, from the design of your wine room to the installation, and with over 35 years' experience, you can be assured that you are in safe hands.
Order a brochure today to take a look at our cellaring options and begin your journey with us.
See what our previous clients have to say about their Spiral Cellars Experience:
"We are absolutely delighted with our wine room.
Many of our friends have complimented us on the stunning design, so thank you for all the time you spent upfront on developing ideas with us. It's also a very practical way to store a fairly large number of bottles in proper conditions.
Thank you too for your excellent after sales service."
Mr Chaloner (Twickenham area)
"…given my line of work, it's imperative for me to keep wine in professional, but easily accessible cellaring conditions at home. That's why I chose to have a Spiral Cellar installed. I really couldn't do my job without it."
Tim Atkin, Master of Wine
For those living in the UK and Ireland, please enter your details below and click on your preferred brochure to receive a digital copy. If you add in your full UK or Ireland address we'll also send a hard copy brochure in the post.If you live outside the UK or Ireland please visit your country on our International section.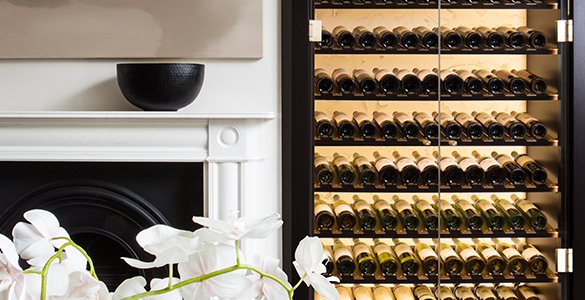 Soho wine display cabinets
The Soho is our new, free standing fully climate controlled wine display cabinet that is quite simply, the most convenient and most flexible means of achieving professional home cellaring on…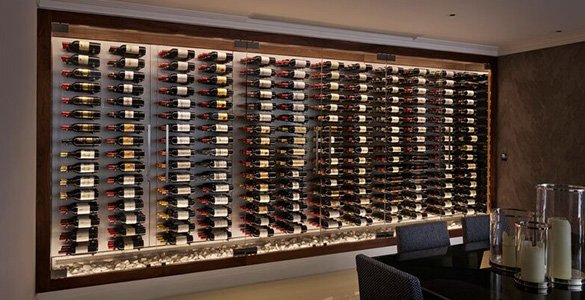 Wine Rooms and Walls
View our product portfolio For the ultimate walk-in wine cellar nothing quite beats the personal touch of the bespoke wine room experience. Having a space designed to your own…