Trade
Why choose Spiral Cellars?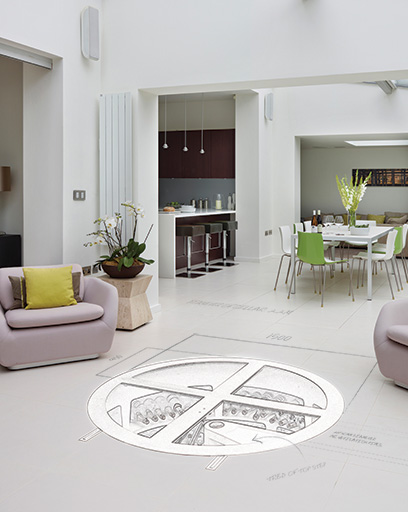 We pride ourselves on being able to offer an evolving range of design-led and highly efficient cellar options to suit every client brief. Everything from one of our eponymous Spiral Cellars, to a wardrobe sized wine cabinet designed to fit a particular recess, a full-height glass partition wine wall or the ultimate luxury, a bespoke handcrafted wine room created to accommodate a sizable personal wine collection. Whatever the solution, all will add a unique cellaring feature to your overall project.
If the solution is a Spiral Cellar, our expert team of Project Managers are on hand to ensure the smooth running of the project, and are able to handle everything from obtaining Building Regulations approval to advising on where to site the cellar.
If the solution is a wine room or wine wall, we can either undertake the entire project from initial design through to final installation or we can work in close collaboration with design and build professionals to help shape and realise their wine room designs.
Approved RIBA & BIID CPDs
We are a member of the RIBA CPD Providers Network. As such, we offer an approved CPD seminar telling you everything you need to know in order to specify a natural, underground spiral wine cellar. We provide you with a thorough briefing, outlining the technical background on the components and processes involved. You can arrange to either have the CPD presented at your offices or attend one of the regular CPD sessions held at our showcases.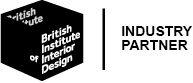 Contact us to request our brochure or to find out more about our CPD sessions.
Telephone: 020 7101 7921
Email: info@spiralcellars.com