Wine Cellars Less Ordinary
At Spiral Cellars, we design, craft and install exceptional wine cellars that indulge your passion for wine. With a pedigree of over 35 years of knowledge and expertise under our belts, and having created more than 3,000 wine cellars in the UK and numerous others around the world, Spiral Cellars has become the company of choice for those wishing to create a wine cellar in their home.
Custom Wine Cellar Designs & Wine Cellar Ideas
We offer a considered and extensive portfolio of cellaring options, incorporating everything from our eponymous underground cellars, to wine cabinets, wine walls and beautifully bespoke wine rooms. Additionally, we provide a number of convenient wine management services including a wine relocation and inventory service and an in-house wine concierge service, Spiral Cellars Wine. Whatever your cellaring and wine management needs may be, Spiral Cellars can provide you with the perfect solution.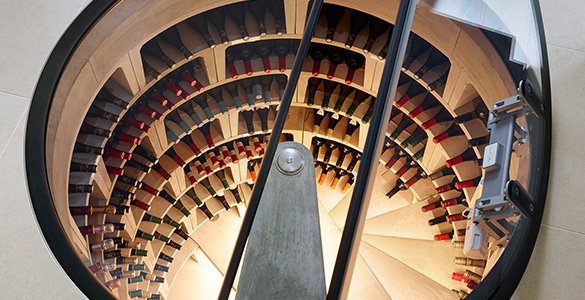 Spiral Cellars
What is a Spiral Cellar? A Spiral Cellar is an an entirely natural underground cellar, capable of holding up to 1900 bottles of wine in full cellaring conditions. It can be installed…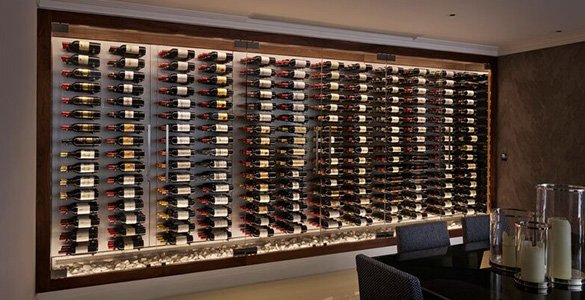 Wine Rooms and Walls
View our product portfolio For the ultimate walk-in wine cellar nothing quite beats the personal touch of the bespoke wine room experience. Having a space designed to your own exacting requirements…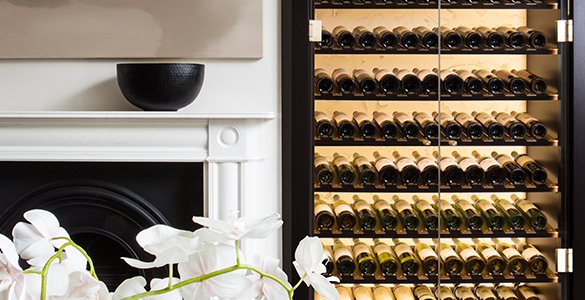 Soho wine display cabinets
The Soho is our new, free standing fully climate controlled wine display cabinet that is quite simply, the most convenient and most flexible means of achieving professional home cellaring on the market.…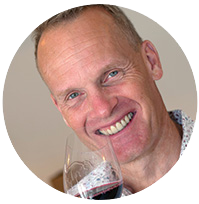 "...given my line of work, it's imperative for me to keep wine in professional, but easily accessible cellaring conditions at home. That's why I chose to have a Spiral Cellar installed. I really couldn't do my job without it."
Tim Atkin, Master of Wine
Click to see video of cellaring projects